News
Clara Bijoux's jewellery at Can Saura Museum
11 / 10 / 2022
We are proud to inform you that our jewellery has been selected to represent the costume jewellery sector in the Can Saura MuseumCan Saura Museum in our city Ciutadella de Menorca. Jewellery has been a very important part of for the economy of our island for many years.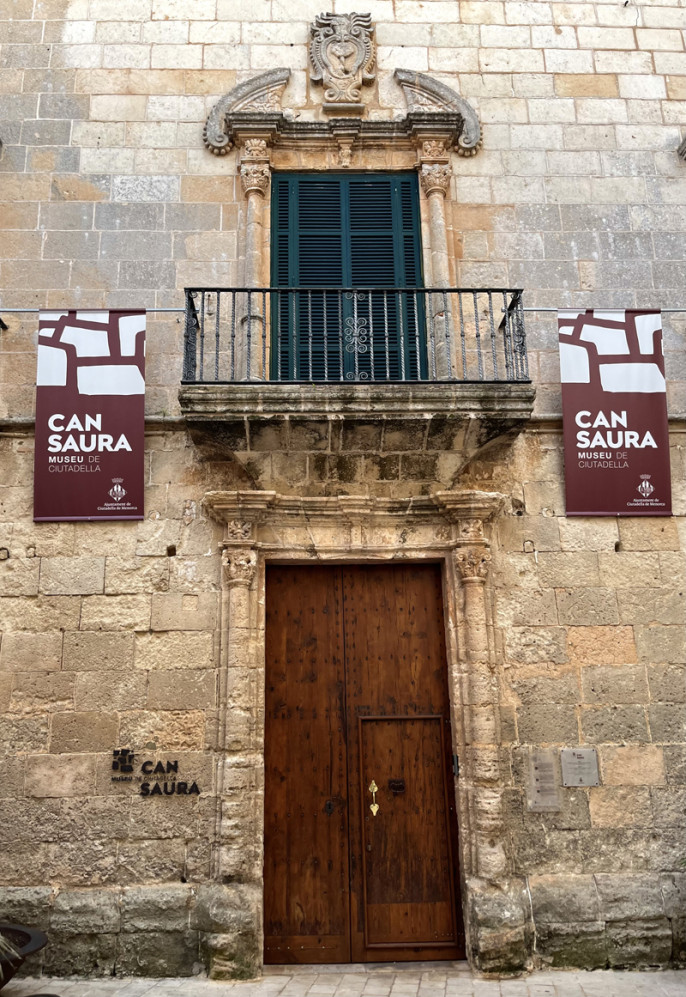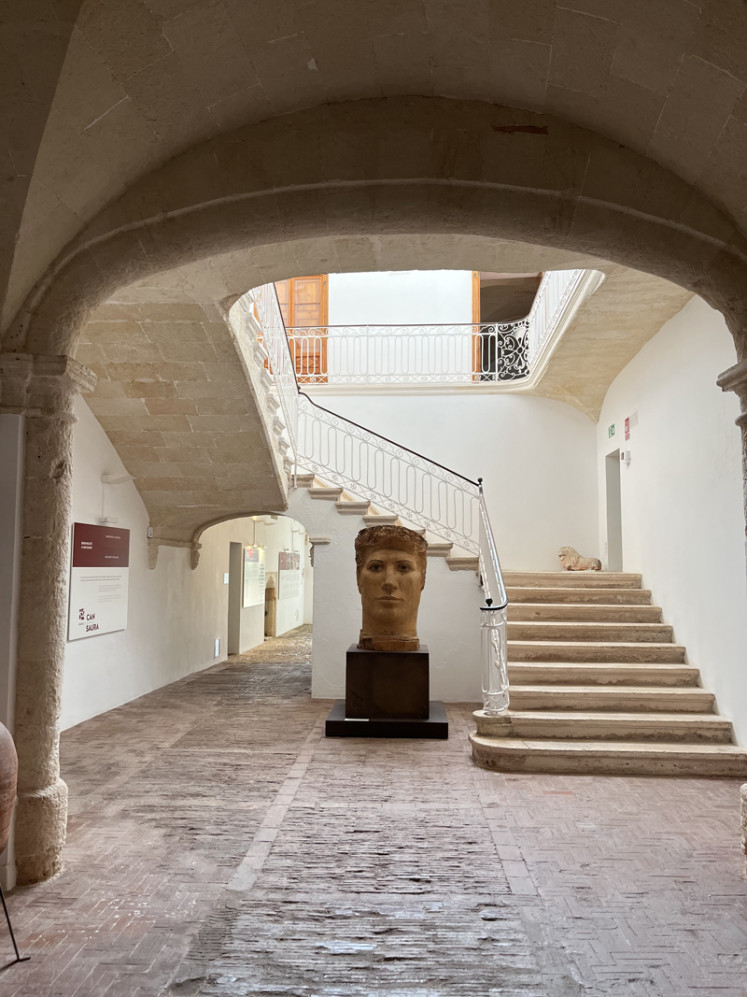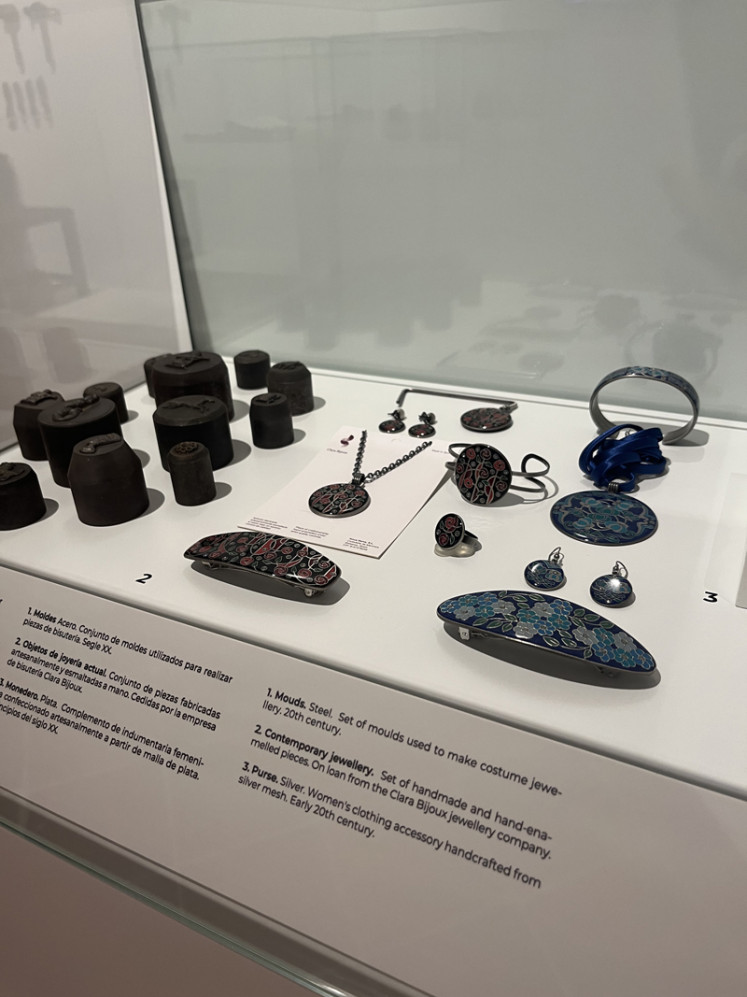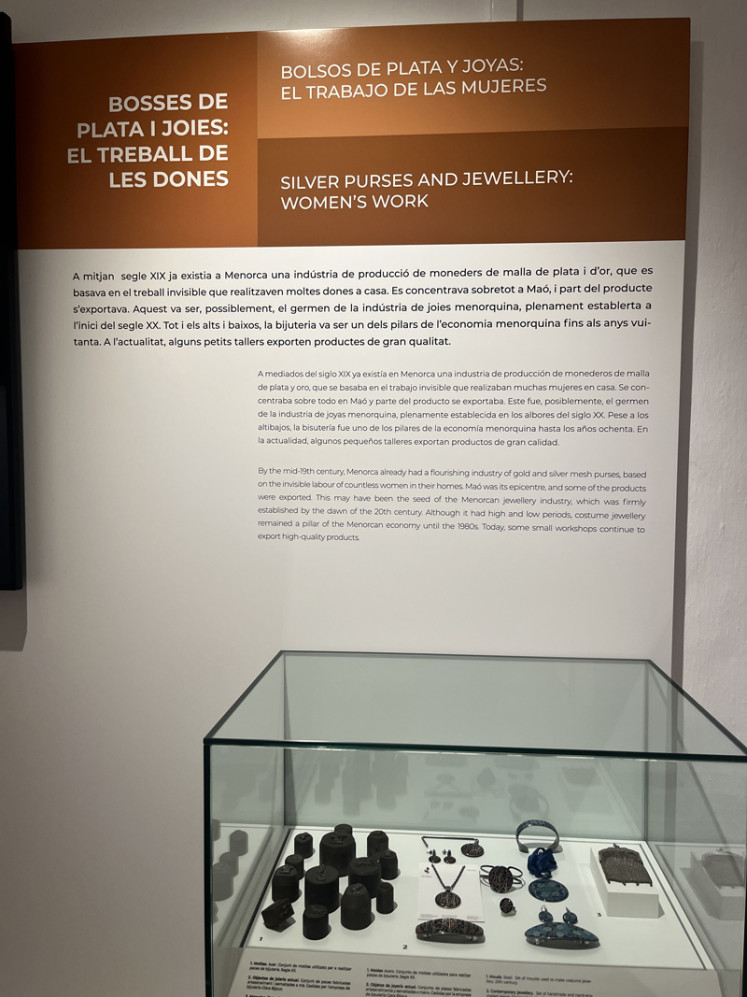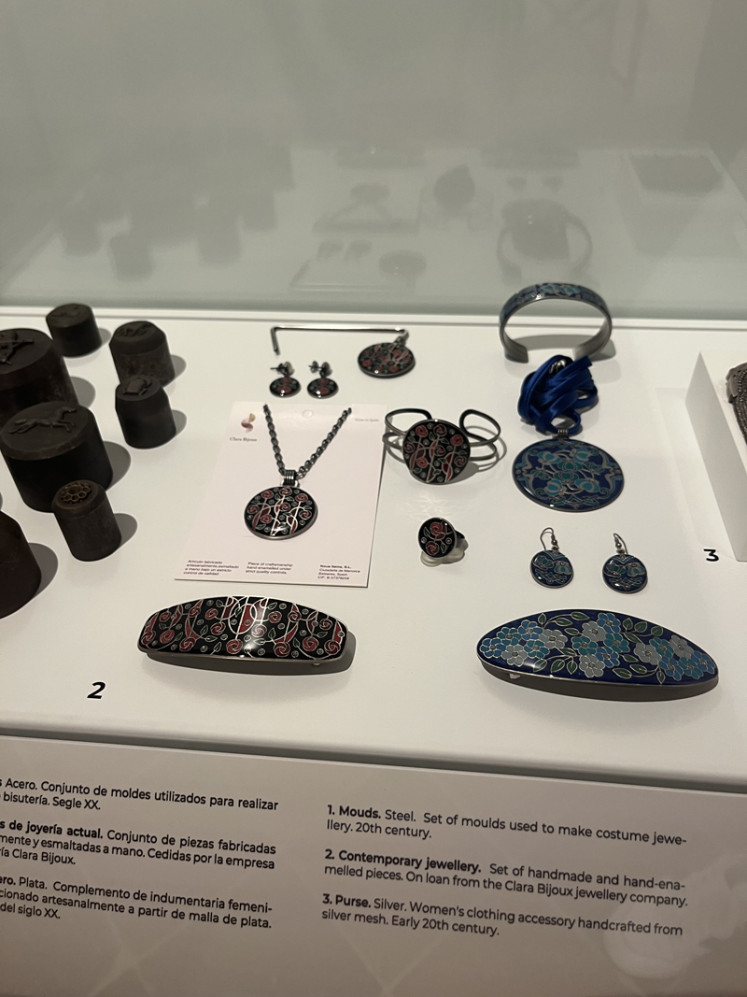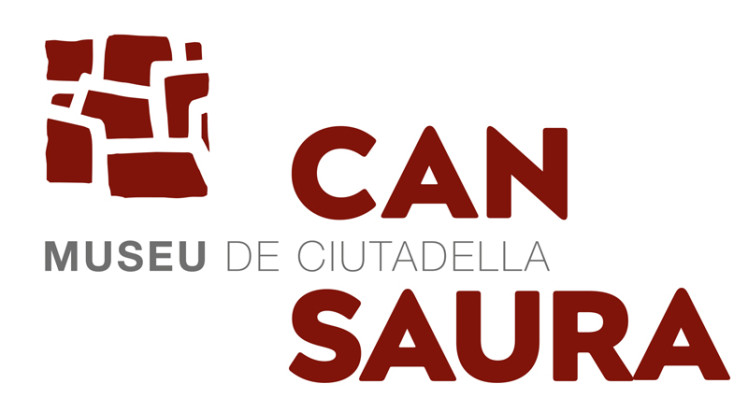 Museum Connections 2022
25 / 03 / 2022
Museum Connections 2022 is just around the corner and we are very exchited to welcome you on 30 & 31 March 2022, at Paris Expo Porte de Versailles, Hall 3 Stand G58. We are looking forward to meeting you at our stand! See you soon in Paris!!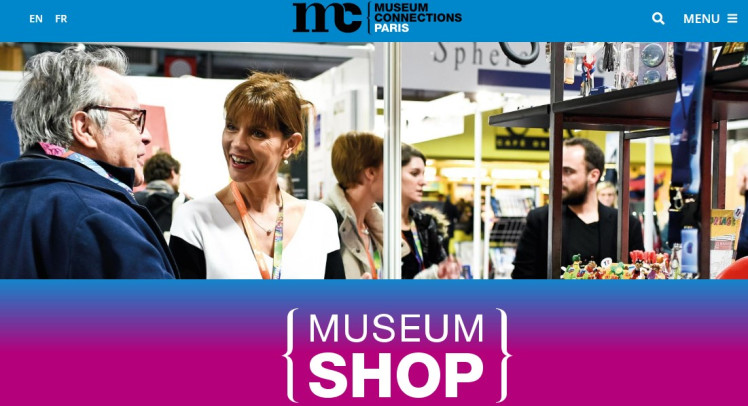 January 22' edition will be posponed to March 30-31st
03 / 01 / 2022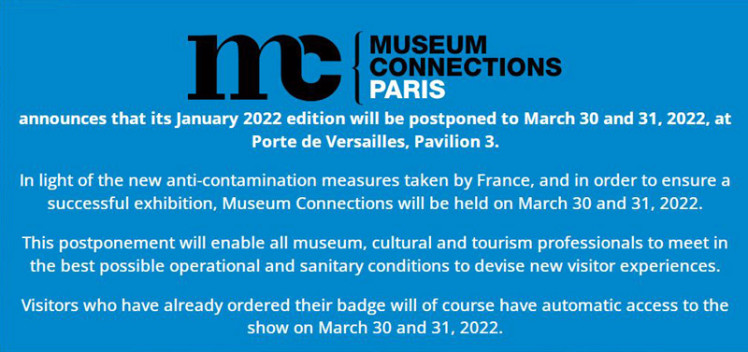 MUSEUM CONNECTIONS - PARIS
16 / 09 / 2021
The International Place of Museums.
We are happy to inform you that we will be exhibiting our new collections during the next MUSEUM CONNECTIONS fair in Paris at Porte de Versailles, from January 19-20th, 2,022. You can find our stand in hall 3 number G58, on behalf of Nous Items, S.L. We look forward to receiving your visit in our stand.

Collections of Enamel Jewelry
01 / 06 / 2021
We are glad to show you the collections of enamel jewelry, inspired by Art Deco and Art Nouveau, as well as by other classical lines, with the aim to create fashion jewellery collections and gifts in both classical and trendier styles. You can find the entire collections here on our site www.clarabijoux.es. Do not hesitate to contact us if you need us to remind you your code to access the catalog.